2013/10/30にFASHION ASIAという大規模なファッションショーが中国で開催されました。
着物ドレスDahliantyも招待されて出演しました!
そのファッションショーの映像です!
Fashion Show An extensive FASHION ASIA on 2013/10/30 was held in China.
Kimono dress Dahlianty have appeared are invited!
This is the video of the fashion show!
show model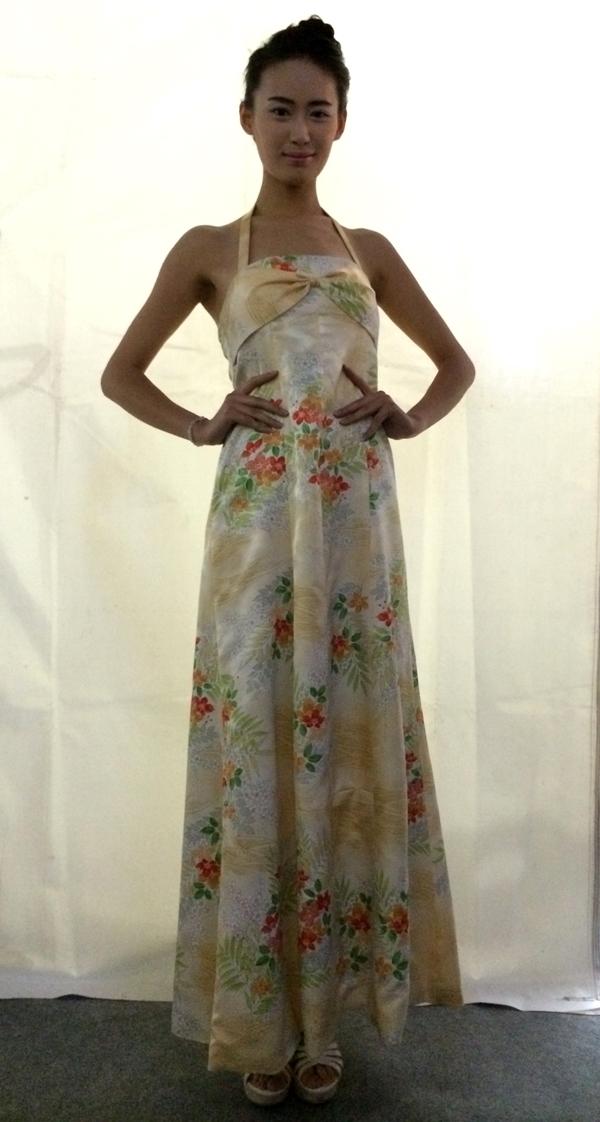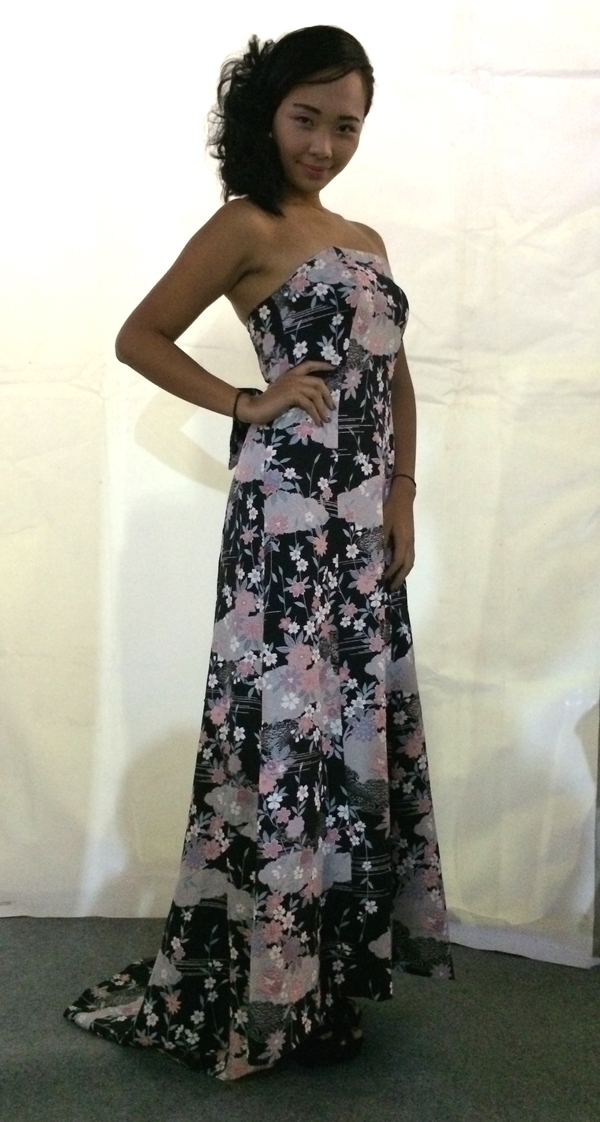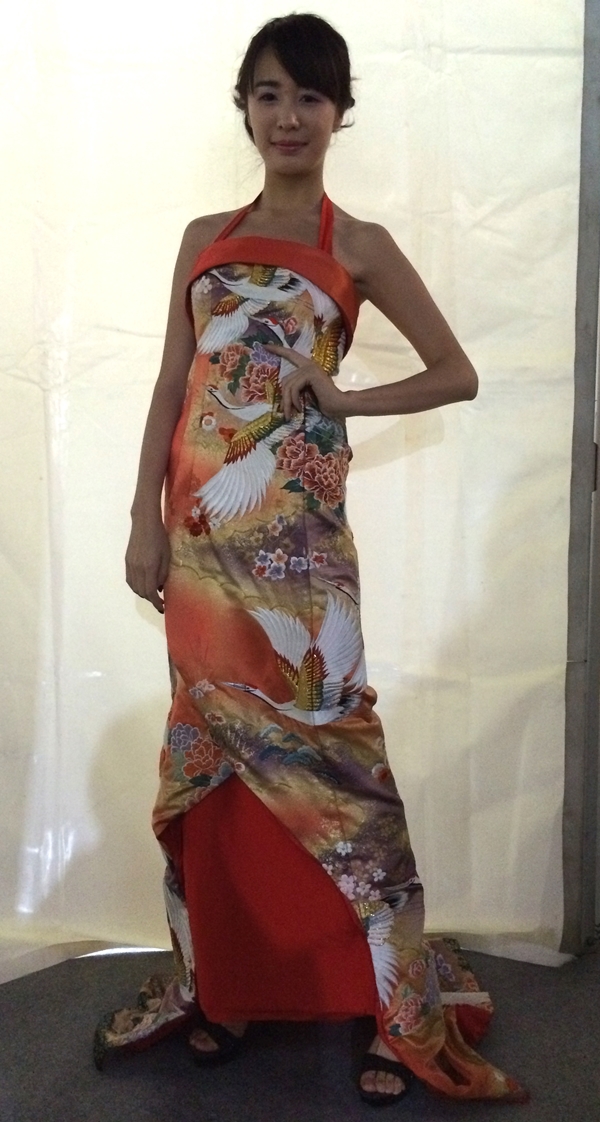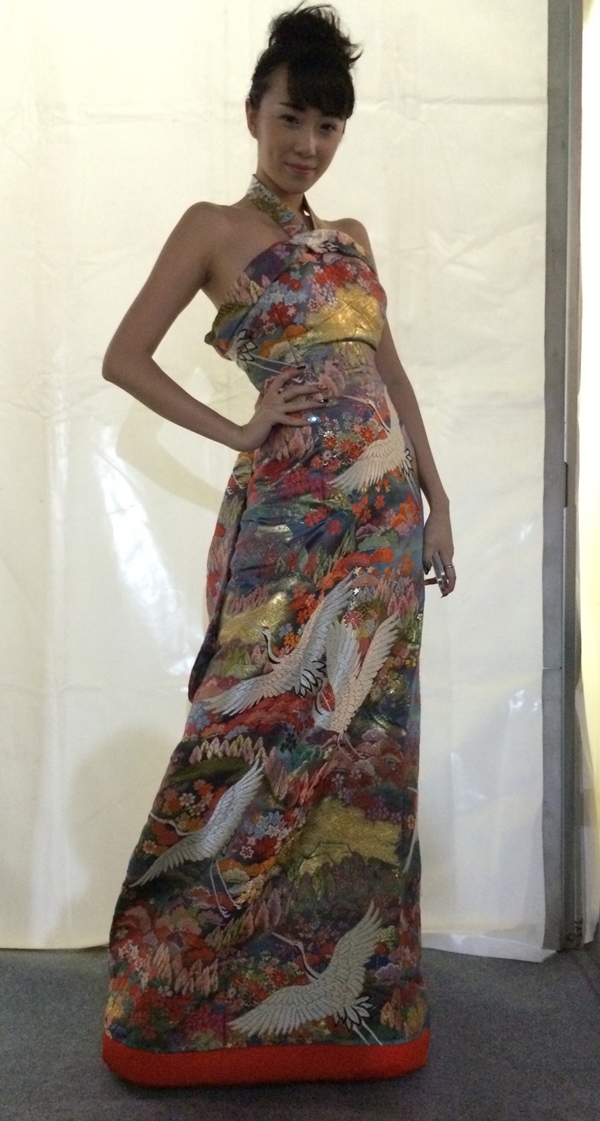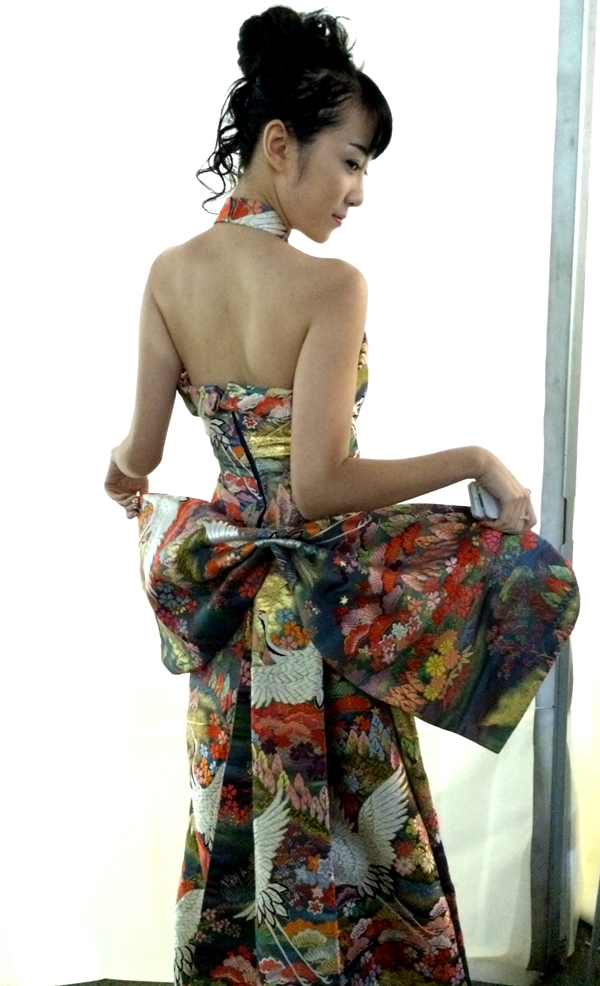 show just before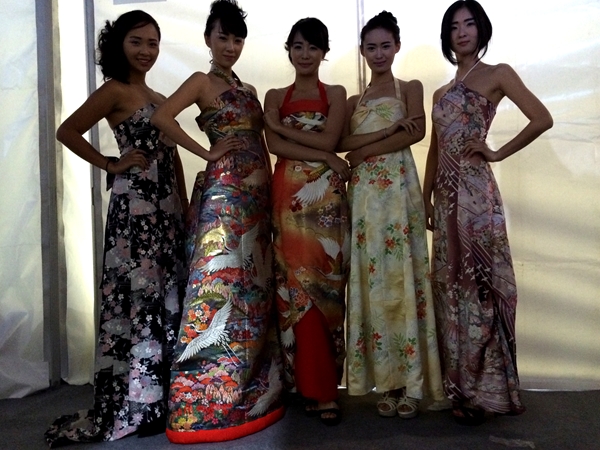 show start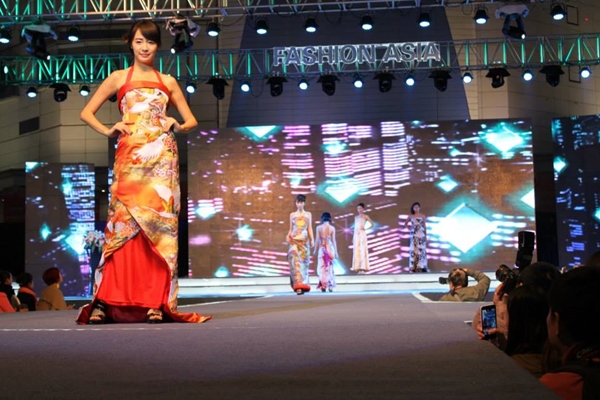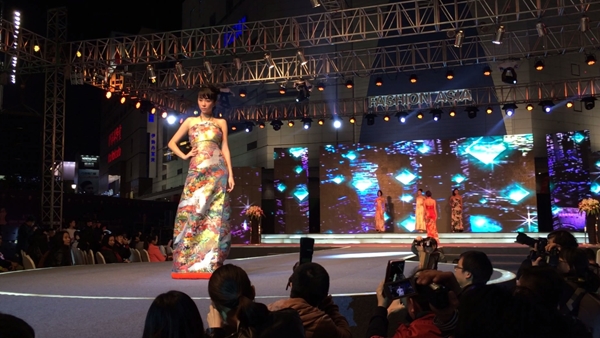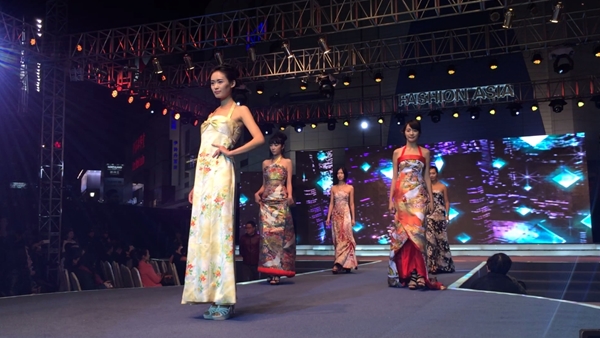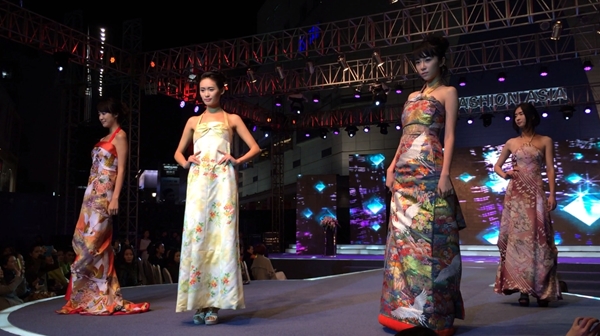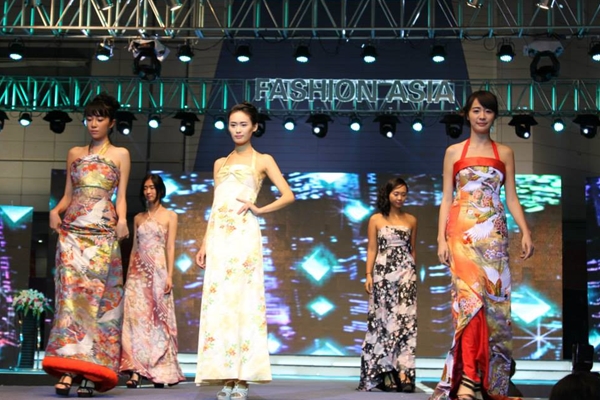 Last walking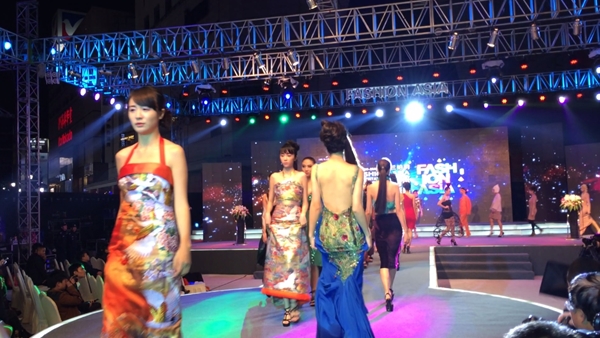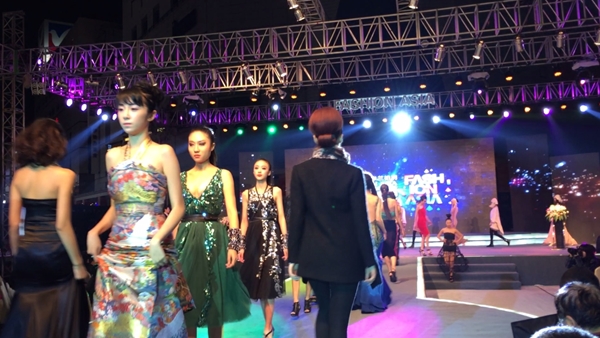 finale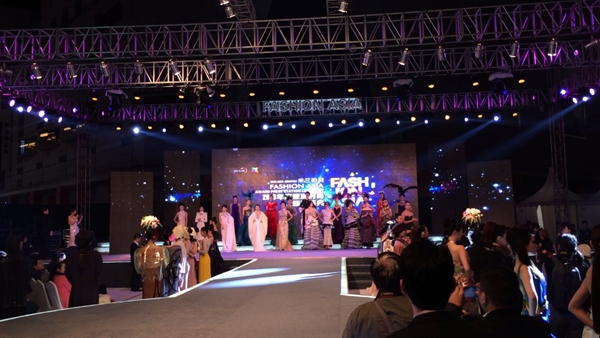 Feather fashion event, which was held in China 2013/10/26
Costumes reflecting the image of a feather by feather of fashion events
.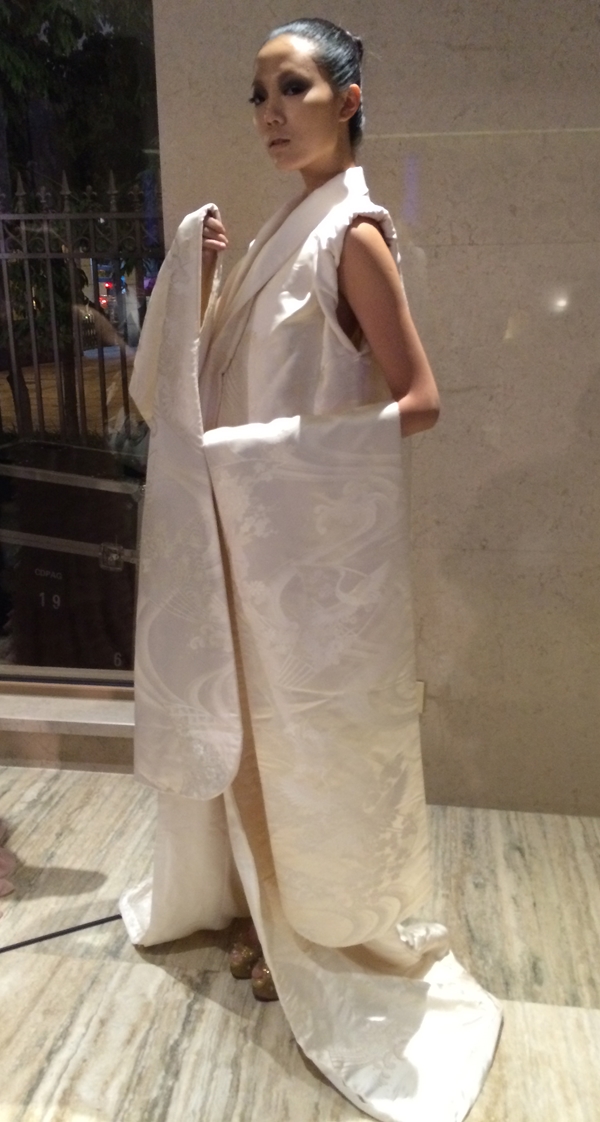 I arrange a white silk dress of the kimono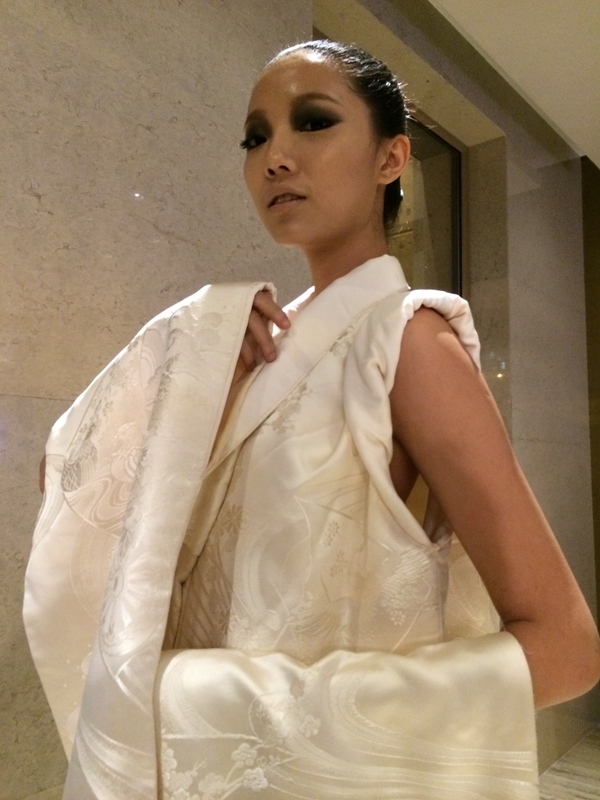 show start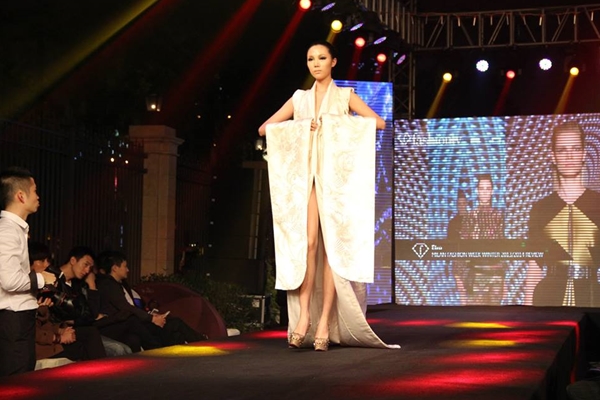 Outdoor stage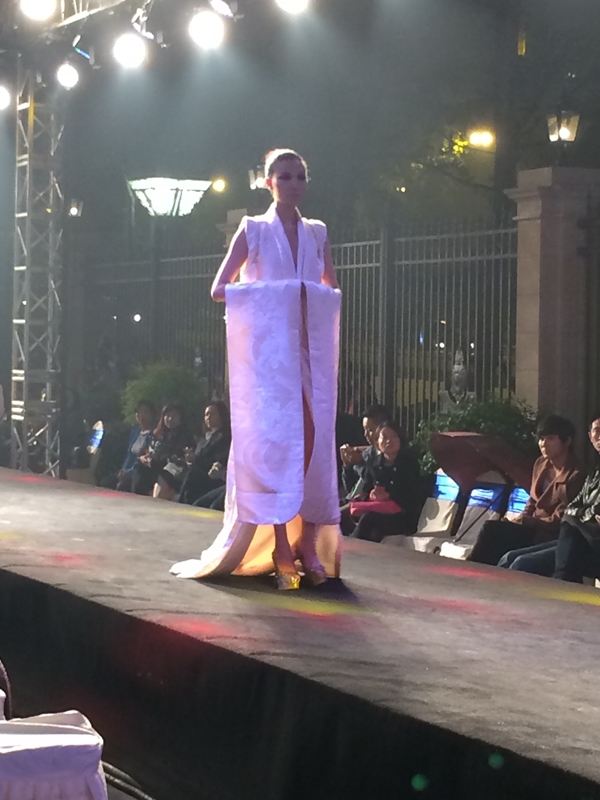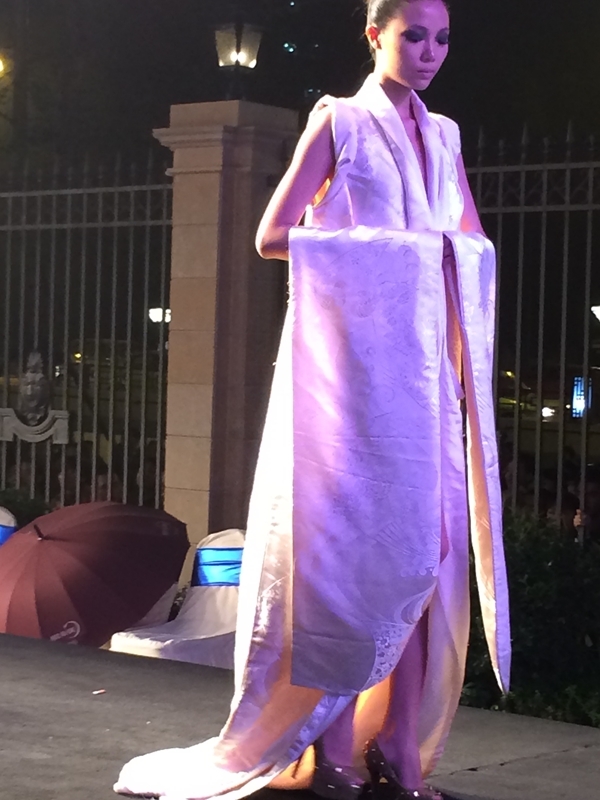 finale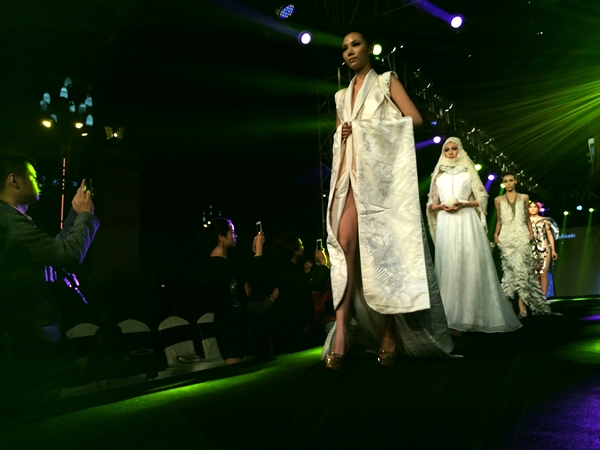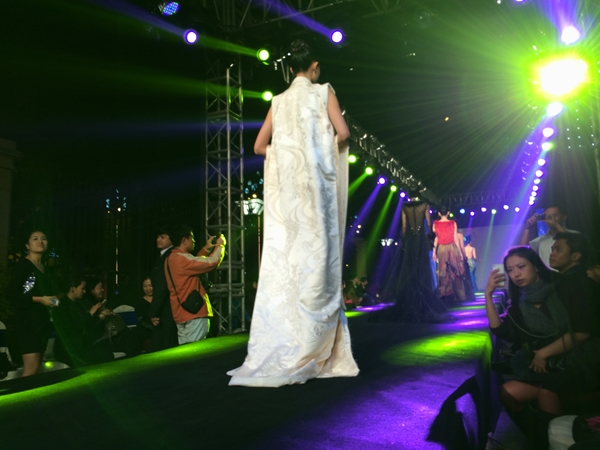 私はこのイベントに参加してアジア各国のデザイナーとも交流があり、いろんな世界を観ることができました!
私が実感したことは、中国にはとても勢いがあります!!
日本も負けてはいられません!!
There is interaction with designers of Asian countries to participate in this event, I was able to see the various world!
That made me realize, there is a very momentum in China! !
Japanese also not help in losing to Chinese!!
Fashion Asia
http://www.asiantrend.asia/eng/Entrants.aspx?ID=231
Dahlianty – Kimono Dress
http://dahlia-dress.com/