Yusuke Shimozawa established a Dahlianty at the age of 25.
I'm working as a designer of the kimono dress and am doing design, sewing, paper pattern creation, etc.
I'm introduced by many media, such as television, radio, and a magazine.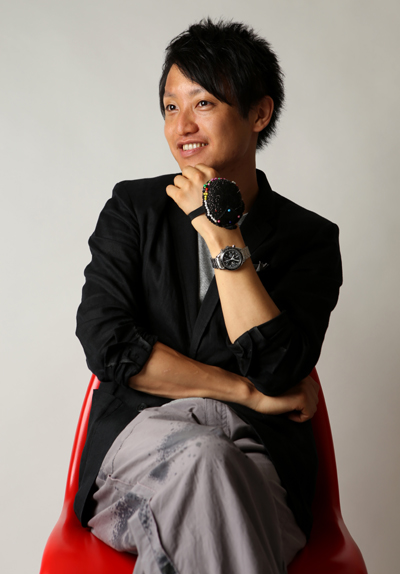 It has the host and planning of various events in the personal life.
This blog will introduce a delicious food in Japan and a great place etc.
Dahlianty
Address : Yamanote1jo4choume1-2 Spporo Nishiku, Hokkaido,Japan
Email : kimono@dahlia-dress.com
https://dahlia-dress.com