Fashion Asiaの空き時間に日本代表モデルの福村 あけみさんに着物ドレスを着てもらいました!
福村 あけみさんはウォーキングトレーナーでもあります。
I had to wear a kimono dress to Akemi Fukumura of Japan's representative model in the free time of Fashion Asia!
Ms Akemi Fukumura is also a walking trainer.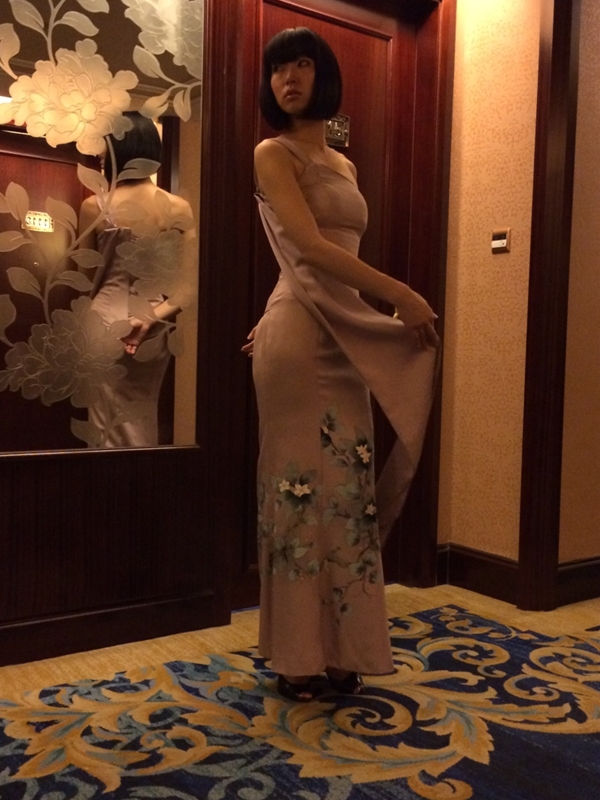 I think you are very atmosphere!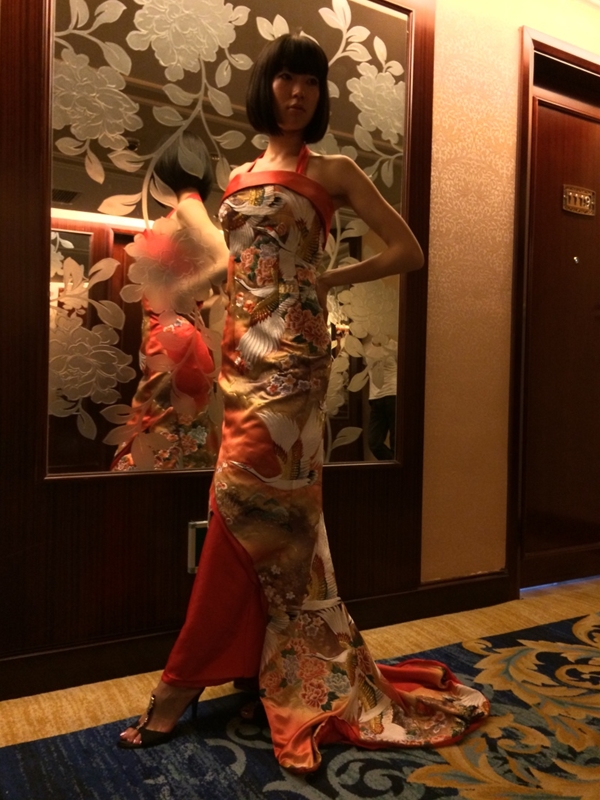 New Kimono Dress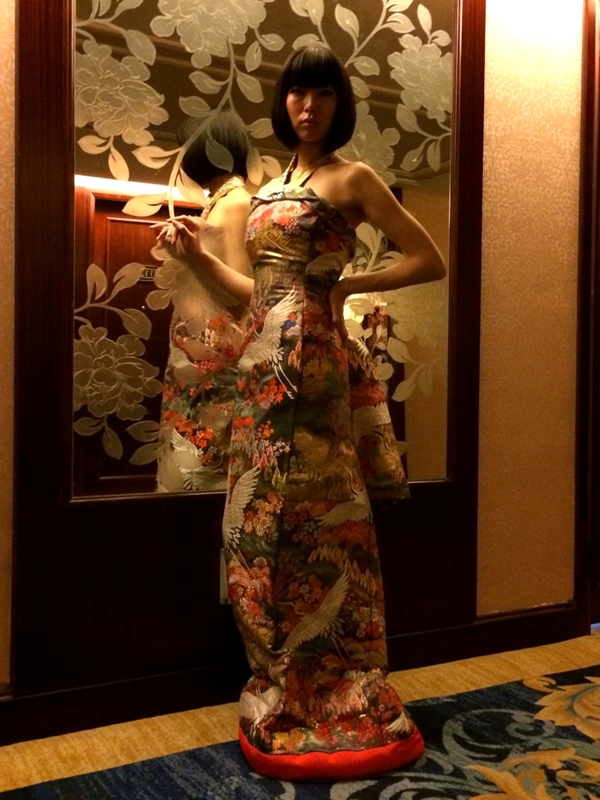 Is characteristic of large deformation ribbon behind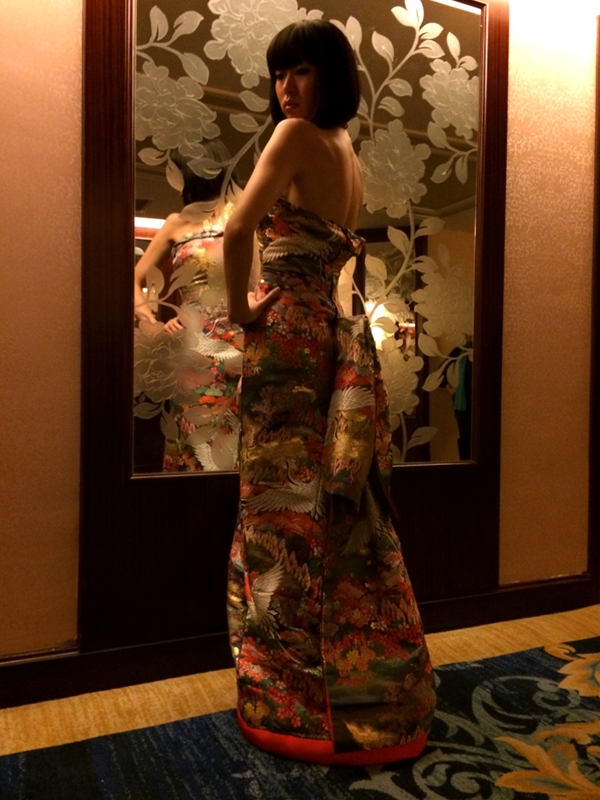 最高のショット
一瞬で着物ドレスを着こなしてくれました!
Fashion Asiaで福村 あけみさんに出会えたことに感謝!!
Best shot
It was me wearing a kimono dress in an instant!
Thanks to that you have met Ms Akemi Fukumura in Fashion Asia! !
Dahlianty – Kimono Dress
http://dahlia-dress.com/