昨日さっぽろ雪まつりに行ってきました!!
I went to the Sapporo Snow Festival yesterday!!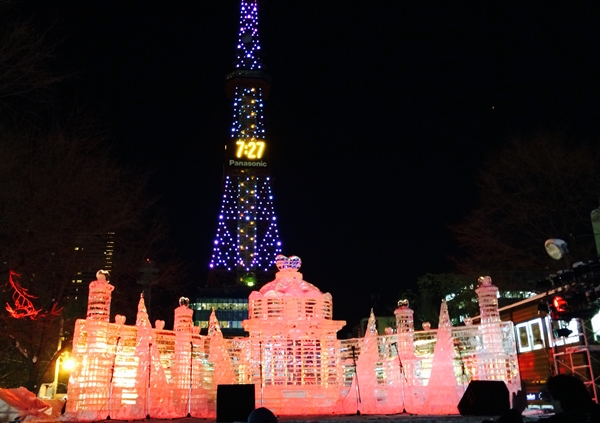 大雪像
雪まつりって感じがします!
Large snow sculpture
Feeling of Snow Festival will!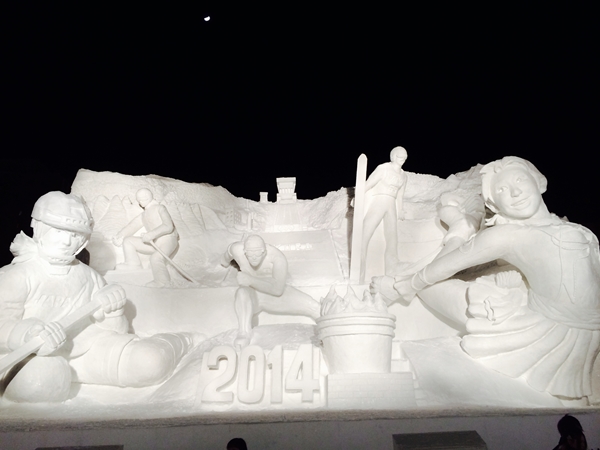 たまたまゴスペルをやっていました!
他にも3組ほどのアーティストライブに遭遇
I've been doing gospel by chance!
The encounter of artists live about three sets of other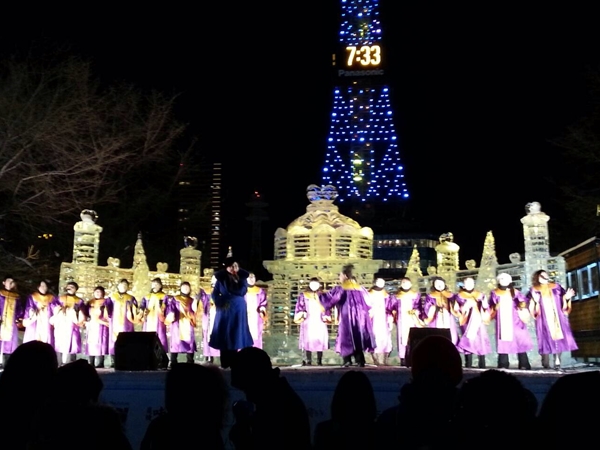 とても綺麗で癒されます!
写真を撮り忘れましたがアウディー(車)のプロジェクションマッピングもやっていました!
I will be healed very beautiful!
I forgot to take pictures, there was a also projection mapping of Audi (car)!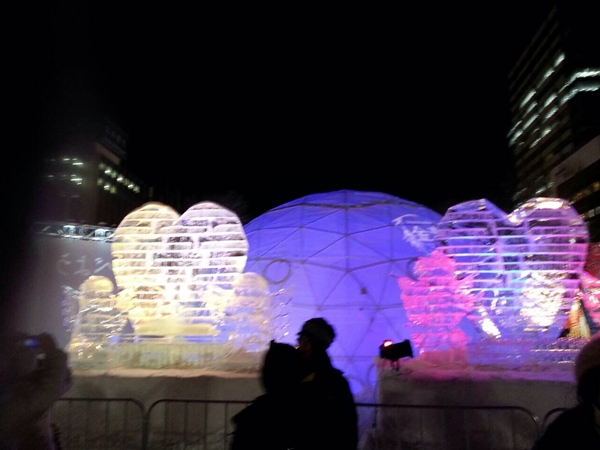 そしてメインイベントのプロジェクションマッピング
西8丁目会場
インドにある「イティマド・ウッダウラ」という建物がモチーフだそうです
And projection mapping of the main event
Nishi 8-chome venue
Building in India called "Itimado-Uddaura" I seem motif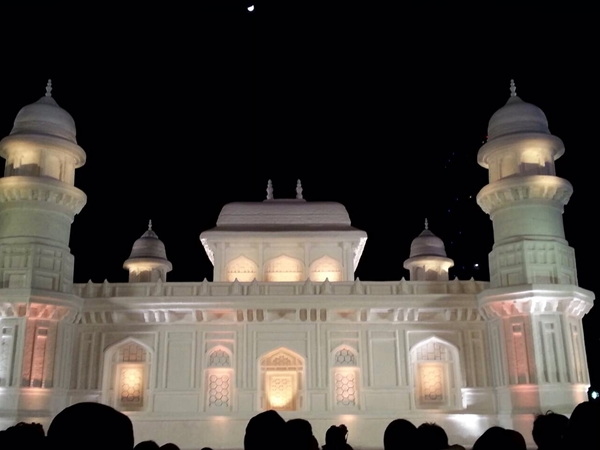 Start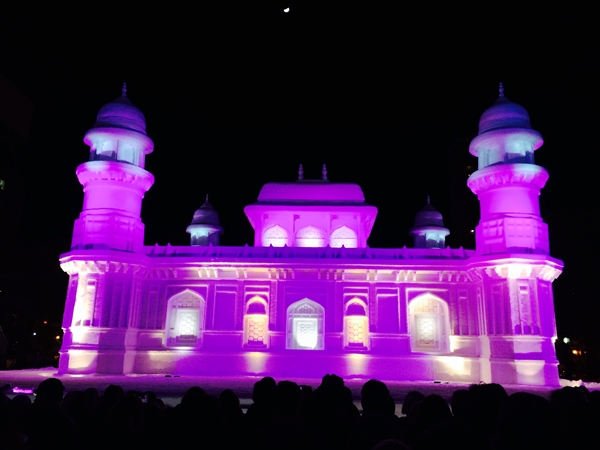 ホントに感動します!!
I really impressed! !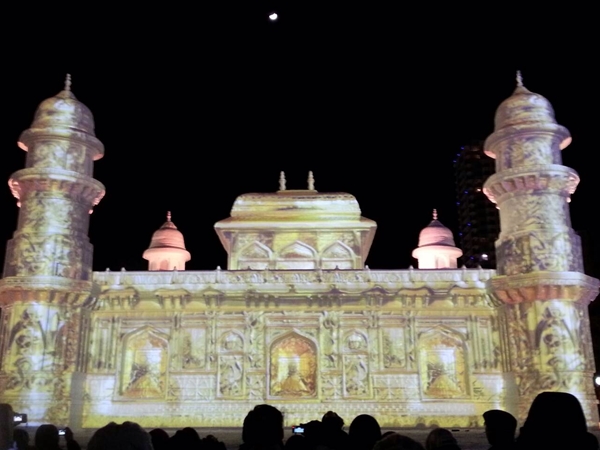 大迫力のフィナーレ
Finale of the great force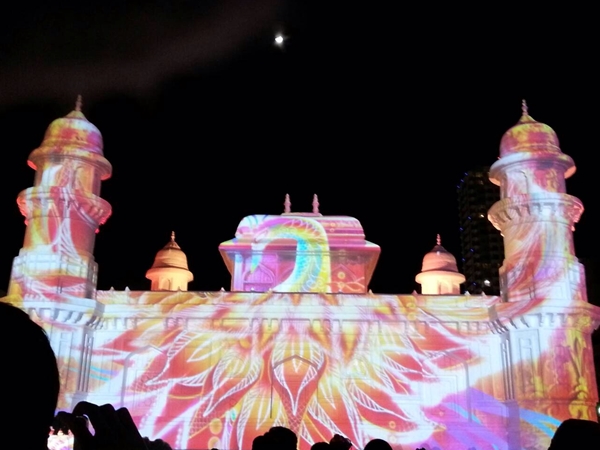 天気も良く屋台などもあり雪祭りを堪能してきました!!
やっぱりこうゆうイベントは楽しいですね!!
本当にかなり寒いので今年1番の厚着をしてお出かけください(笑)
さっぽろ雪まつり
11日まで大通り公園にて開催
ライトアップは22時まで
We have to enjoy the snow festival etc. also stand well the weather! !
Companionship event is fun after all! !
Since the cold really pretty please go out with overdress of No. 1 this year (laughs)
Sapporo Snow Festival
Will be held at the main street park until the 11th
Light up until 22:00
Dahlianty – Kimono Dress
http://dahlia-dress.com/